What is Komplex ?
A 4-week Kettlebell workout program combining kettlebell complexes and bodyweight exercises demonstrated in a series of videos Be prepared for: 3x20min-30min workouts/week
Routines are laser focused on progression, will boost your strength, endurance but also level up mobility and flexibility.
This program is for any general Fitness enthusiast at an intermediate level looking to learn proper technique. Kettlebell lifters will also get solid conditioning from this to improve current RPM.

Become fitter and stronger by using kettlebells to increase muscle endurance, improve cardio, mobility and flexibility.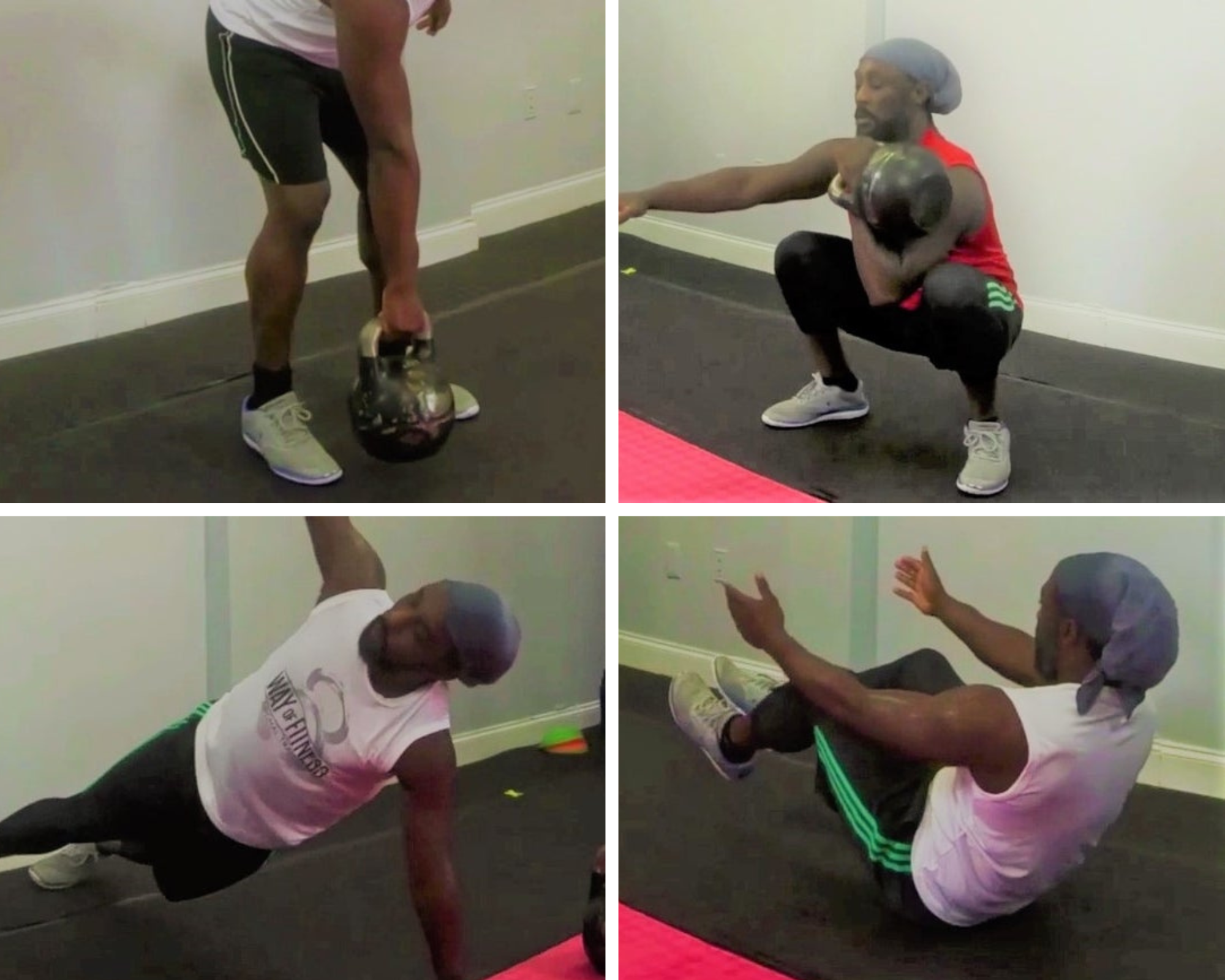 Check your inbox to confirm your subscription